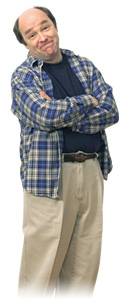 404 Error:
File Not Found on SlideProducts.com
Whoops! The page you were trying to retrieve does not exist on www.slideproducts.com.
This may have happened because:
A search engine directed you to a link that is no longer valid.
You were trying to access a page from our old website. In which case, we would like to welcome you to the New SlideProducts.com!
To find what you were looking for:
Thank you for visiting Slide Products!
Slide Products, Inc. • PO Box 156 • 430 Wheeling Road • Wheeling, IL 60090
Toll Free 1-800-323-6433 • 1-847-541-7220 • Fax 1-800-756-7986 •
Email Slide Products
© 2019 Slide Products, Inc. All rights reserved.