The Slide Products Experts
Michael Muth
President & Sales Manager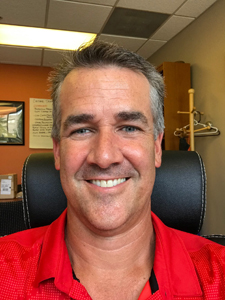 A native Georgian who has lived in Chicago since 1993, Michael is as comfortable navigating the Windy City as he is casually dropping "y'all" into the conversation. His passion for helping distributors and customers led to his role as President and Sales Manager of Slide Products, which he has held since 2008.
Michael has a BA in International Studies from Emory University and an MBA from DePaul University, which he attended after following his wife to Chicago. The couple has two sons in college. As part of his adjustment to the role of empty-nester, Michael developed a strong love/hate relationship with golf. If anyone can help him with his inconsistent shot making, he would love to hear your tips.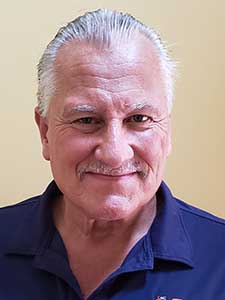 Jeff Lewis
Factory Rep, Master of Mold Release & Purging Expert
It's hard to find a more passionate and enthusiastic coworker than Jeff. As a factory rep, he introduces our customers to the various uses of Slide's Products and provides education around their use. With decades of experience in plastics, tool and die, construction, hands-on mechanics, and sales, he is the go-to person for issues with processors and mold makers.
Jeff joined the Slide Products team in 1994 and is the father of three daughters. Bring him your plastics processing and molding problems and he'll provide answers.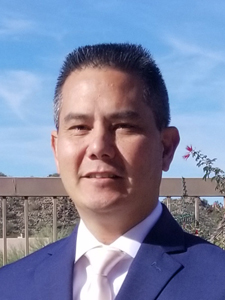 Juan Grino
Factory Rep, Greaser of Ejector Pins & Purging Expert
With over 30 years of experience in the plastics industry, Juan is an industry veteran with extensive knowledge of injection, extrusion, and thermoforming equipment.
Juan graduated from Indiana University with a degree in Environmental Health and Safety and is passionate about helping end users improve their production processes.
He loves anything and everything to do with sports, including boating, racing, golfing, and – his favorite – watching his kids play sports. There isn't anything he can't fix or do – he has the will, and he'll find the way.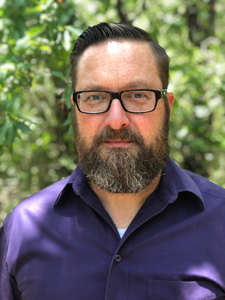 Brian Bullard
Factory Rep & Connoisseur of Clean Molds
Brian isn't from Texas but got there as fast as he could, having been born in Florida and taking a detour in Tennessee. With deep expertise in industrial abrasives, he is an integral part of the Slide team. As the "southern belt" factory representative for the company, Brian provides technical support for our distributors from Alabama to Arizona, including the border towns in Mexico.
He and his wife Sarah have been married for 23 years and enjoy time with their adult children, Lexi and Ethan. On his nights off, you can find him rocking the house at local bars and restaurants in the Dallas/Fort Worth area, performing his own music alongside country and rock classics.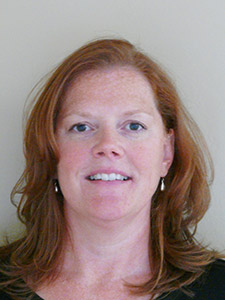 Betsi Burns
Business Development Manager & Mold Making Maestro
With over 18 years of experience in the mold and die making industry, Betsi is Slide's "Mold Making Maestro," skilled at resolving finish issues before they occur. She has deep expertise in consultative selling and enjoys building relationships with each of her customers to understand the heart of their product needs.
After a high school teacher facetiously told her to major in talking, Betsi did just that – earning a BA in Communications from Oakland University to further hone her linguistic talents.
While Betsi is a life-long resident of northern Michigan, she and her husband regularly travel and have already visited 20 countries across four continents – with many "must-see" destinations still on the list. In her free time, Betsi loves going to baseball games ("GO CUBS!"), relaxing at the beach and cooking.
GET EXPERT ADVICE ON INJECTION MOLD RELEASES, MOLD CLEANERS, RUST PREVENTIVES, EJECTOR PIN GREASE AND PURGING COMPOUNDS