June 11th, 2021
Are you experiencing rust problems in your molding machines? Our experts have experience resolving many different issues that often prove to be the cause. Here's a recent success story that may provide insight into these types of challenges.
Slide Products was founded by Percy Harms way back in 1953 with an initial goal of solving the problem of plastic parts sticking to molds. Even though decades have passed and there have since been many changes to the plastics industry, our commitment to innovation and customer service continues today. A recent success story reminded us of those roots.
The Problem
Slide has built a solid reputation for assisting customers and associates throughout the years. Our Business Development Manager, Betsi Burns, reached out to an old associate to inquire if Slide could be helpful with any problems or issues. Turns out they had recently invested in brand new equipment for machining metal parts used in industrial pumps. This newly purchased machine required grinding fluid to circulate while operating. Changes in the temperature of metal allow for condensation to form which can create a major rust-causing headache, and if the grinding fluid concentration and water pH are not at the proper level these factors will also allow rust to form. Unfortunately, within a few days of the start of production, the unit began to show visible rusting on the surface and screws. It became part of the staff's routine to drain the coolant out of the machine after each use in order to remove the rust. The crew also noticed that rust was becoming more difficult to remove, thus increasing both production downtime and operating costs.
Proposed Solution
Betsi provided some guidance that began with cleaning and removing the existing rust. She suggested NEXGEN, which is a powerful, biodegradable cleaner formulated to loosen the rust bonds and any other material buildup. By applying NEXGEN on the affected area and cleaning with an abrasive sponge, rust can be easily removed.
Next, Betsi suggested applying some Penetrant Plus to eliminate any remaining moisture from the areas where rust was forming. Penetrant Plus displaces moisture off of surfaces with its PTFE additive. A final light coating of No-Rust Preventive Spray was recommended to keep the machinery rust free in the future. This product is a one-step application that contains both acid neutralizer and rust preventive and offers protection for up to five years under normal indoor storage conditions. Betsi provided some free samples to get them started on solving the rust issues on their equipment.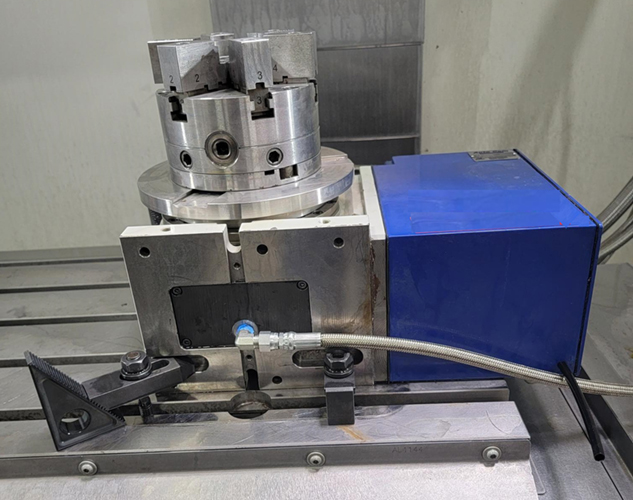 Success
Betsi's suggestions worked — the rust was removed and never returned! They were so happy with the results that they sent us some pictures.
From the Client
"The Slide product you recommended for us worked great. I wanted to put some time on the machine before I was convinced that the rust would not come back. After months of operation we no longer have a rust problem. The Slide products removed all the rust that was created and we still do not see any new issues with rust."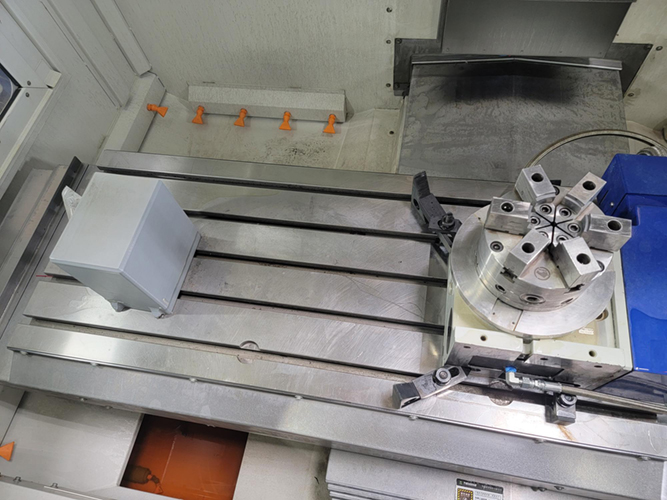 We are thrilled that we were able to help this customer solve their problem. Our experts are available to find solutions for any of your plastics processing and mold making problems. We've supported businesses across a variety of industries. Call us at 1-800-323-6433, email us or visit our website for assistance when you need us.