February 21st, 2023
Here at Slide, we continuously assess the current economy's effect on the plastic injection molding industry. Worldwide economic factors play a crucial role in determining the direction and growth of our market, as do forecasted fiscal indicators. Heading into 2023, we did a deep dive into what this year might bring for the plastics segment – both the good and the bad. Here are some areas to keep an eye on:
Economic Growth
One of the most significant economic influences that will shape plastic molding manufacturing in 2023 is global economic growth. As a market that is highly dependent on consumer preferences, a slowdown in spending could significantly impact the overall need for plastic products. While the looming possibility of a recession may cause demands to decrease, we hope the economy – as well as our industry – continues to flourish the way it has over the past couple of years.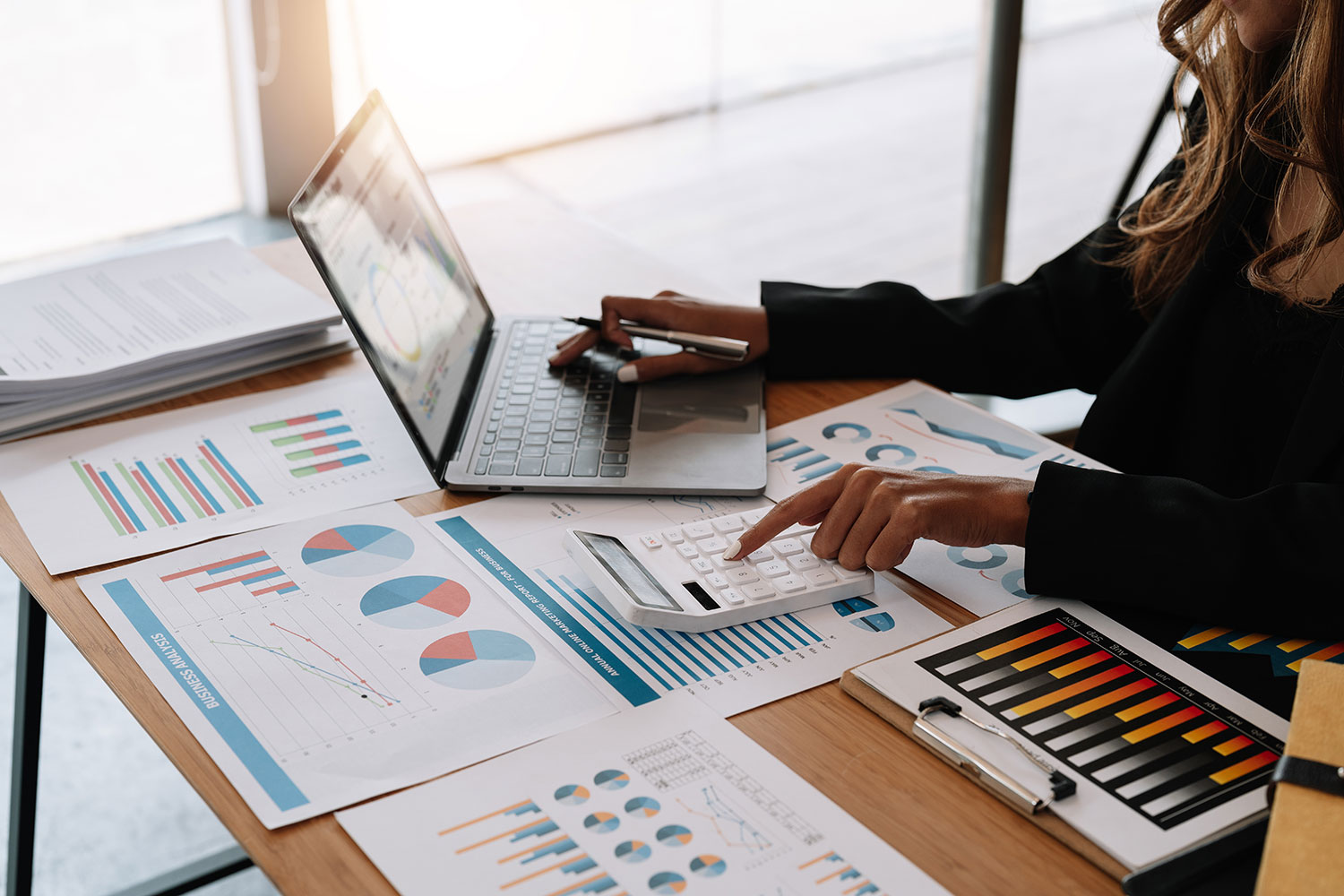 Price of Raw Materials
The expected increase in the cost of plastic resins is something to watch during the next couple of months. Since resin is the main raw material used in the manufacturing of these products, higher expenses will result in greater expenditures and subsequent inflated prices for consumers. Theoretically, this could reduce the demand for plastics and cause people to look for options that are cheaper.
Labor Shortages
The tightening employment market over the past couple of years has required many plastic companies to pay a premium for labor. This was necessary as the industry is dependent on skilled employees who are trained in the production process and operation of complex machinery. However, our shortage seems to be stabilizing, posing a welcomed opportunity to maintain a better workforce.
Trade Policies
Because the plastics industry is extremely reliant on universal trade, changes in international relationships can greatly impact the preference for plastic products. Policies put in place such as tariffs and exchange barriers could dramatically alter the dynamics between imports and exports. Therefore, we always keep an eye on international relations and politics in this area.

Interest Rates
Since the Federal Reserve raised interest rates seven times during 2022, it is currently more difficult for companies to borrow money to finance investments and operations. If this upward trend continues it could lead firms to delay large projects and have less of a focus on growth. Interest rate hikes do stimulate most markets in some manner. The plastics industry is no exception, and typically uses moderate levels of debt to fund processes. This wise practice compensates for any significant upsurge in capital outlay and thereby becomes less of a threat to the bottom line.
Government Regulations
As governmental policies to help combat climate change are implemented, reducing plastic waste is a common goal. The scrutiny on our industry and single-use products has resulted in an approach toward additional eco-friendly alternatives. It's expected that steadfast support for this important initiative will continue this year and there would be a stronger drive to develop ecologically safer solutions.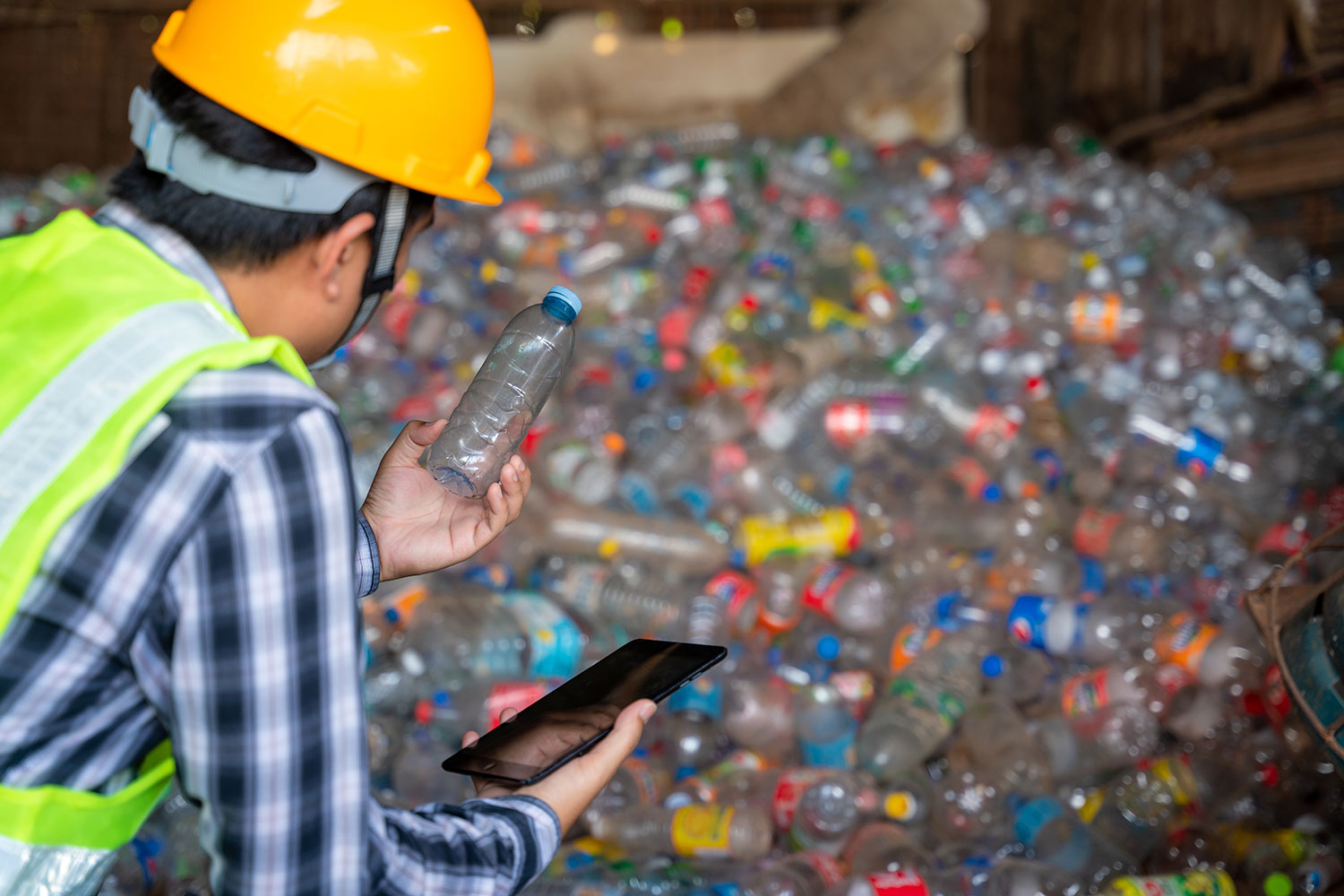 Ultimately, we are feeling good about what 2023 will bring to the plastic injection molding market. Alongside economic headwinds are areas to grow and improve to greater advancements. While there remains much uncertainty, we are confident in our ability to overcome each obstacle or challenge will carry on into this new year.