March 2nd, 2022
Distributor partners are Slide's most effective channel to the plastics processing and mold making markets. Their solid product knowledge is a huge asset for Slide and our customers. The ability for them to keep a dependable amount of local inventory is much appreciated by their consumers because it means that orders are fulfilled quickly and at a consistently good price. An additional advantage to the end user is that they can reduce their inventory carrying costs by not needing to keep a lot on hand.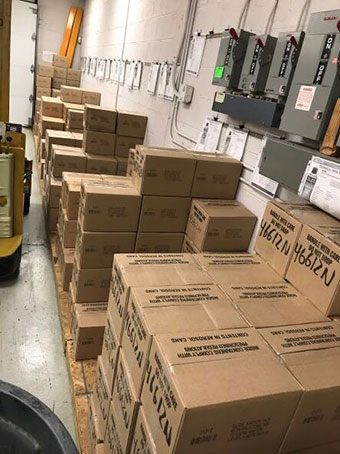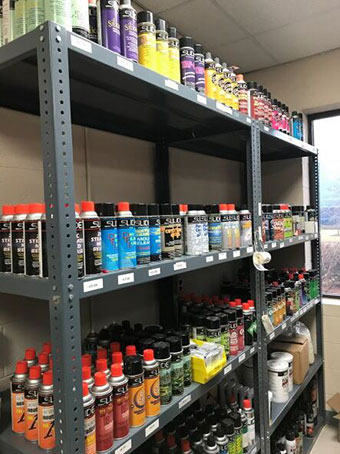 Purchasing agents expect near-immediate and consistent product availability, technical expertise and prompt after-sales service. Working with a Slide distributor ensures these requirements will be met.
Top Tier Service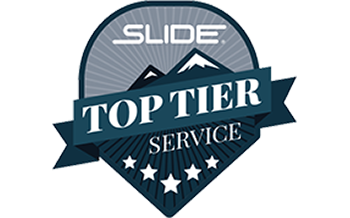 Slide can help improve a distributor's performance by deploying plastics molding industry experts for supplemental technical support or joint sales calls. Slide's Top Tier Service is indicative of how we work hand in hand with our distributors, and willingness to go the extra mile.
Slide has distributors in more than 30 countries. Those designated as "platinum" have met our strict criteria for the highest level of customer support and are carrying the broadest selection of products, stocked locally and ready to ship. Find your match fast using our distributor lookup page.
Distributor Advantages
Provide relevant and technical information on Slide's products including price, availability and quality
Assists the customer in selecting and buying the best formulation for their application
Ability to stock a variety of products at one location, while catering to the requirements of industrial buyers
Ability to offer credit terms to their customers
Free delivery and other perks can be offered to entice new or retain existing customers – some distributors even restock the customer's shelves upon delivery as an additional service.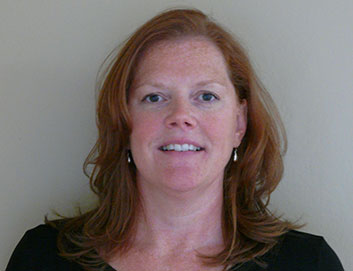 Betsi Burns, Slide's Business Development Manager & Mold Making Maestro, loves to support our valued partners. She recently had a warehouse tour and visit with stocking distributor Jonas Rodger from Hi-Watt, Inc. based in Fraser, MI, in conjunction with tandem calls to several end users.
Betsi reiterates: "Having your own local Slide partner has its advantages including great service and unsurpassed technical assistance. Since they are local, you get your orders fast to keep your operation going full speed!"
Contact Slide for more information about our distributor network.