December 8th, 2021
Slide has always taken steps to reduce our own carbon footprint. It starts with using environmentally conscious research and development strategies to meet or exceed the EPA's standards in all facets of production, stocking, waste handling, shipping and warehousing.
For example, knowing that one of the prevalent concerns involved with use of aerosol cans is with disposal, the Slide team has worked to maintain proper disposal and recycling processes of all its aerosol cans. We have eliminated the use of chlorinated solvents and other chemicals that pose risks to people's health and the environment. However, we strive to take this a step further, and for this we have a new partnership with One Tree Planted.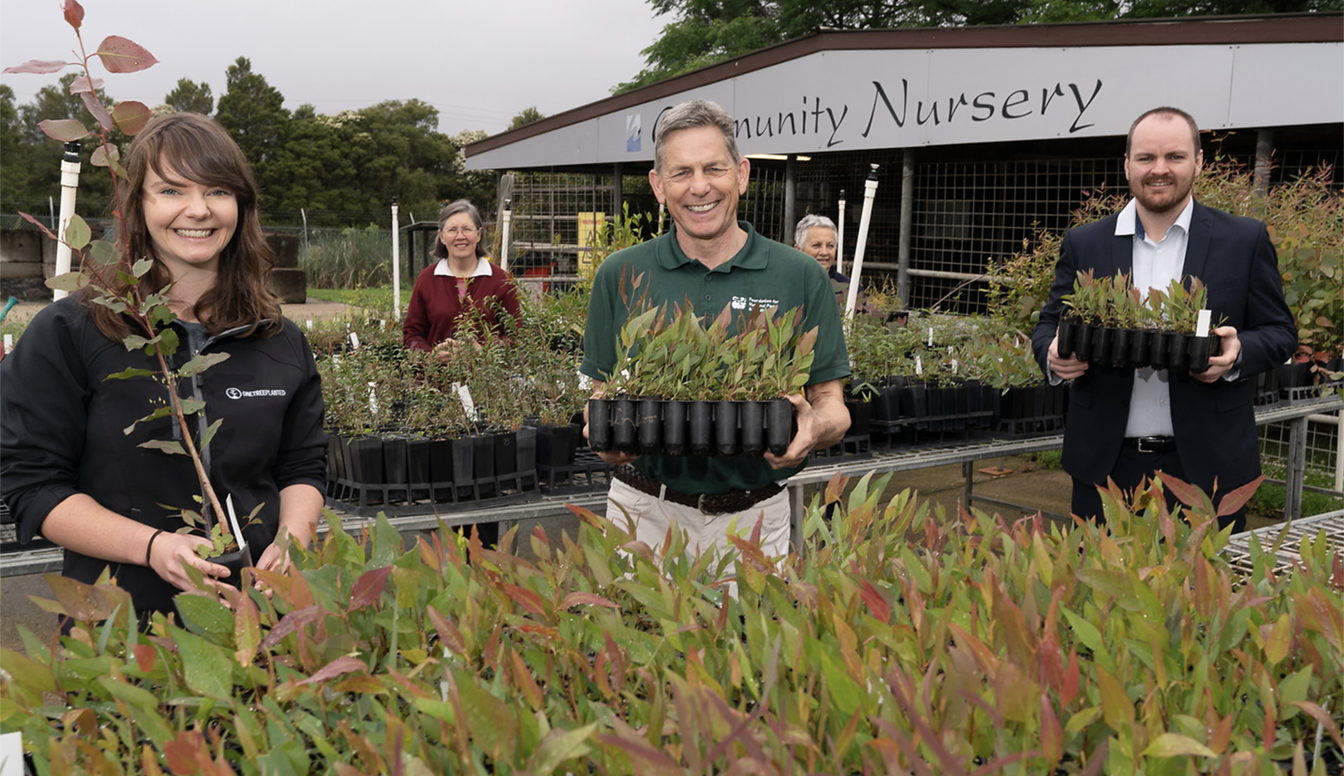 The One Tree Planted Organization
One Tree Planted is a 501(c)3 non-profit group based in Vermont, dedicated to helping the environment by planting trees, restoring forests, creating habitats for increased biodiversity, re-establishing damaged ecosystems and stabilizing the soil. Contributing one tree may not seem like it could make a huge difference, but through their work with partners in over 43 countries this organization has more than doubled the number of trees planted, with 30 million plus trees planted to date. We can make a huge impact on averting deforestation and helping focus on reducing climate change when we work together by taking even a small step.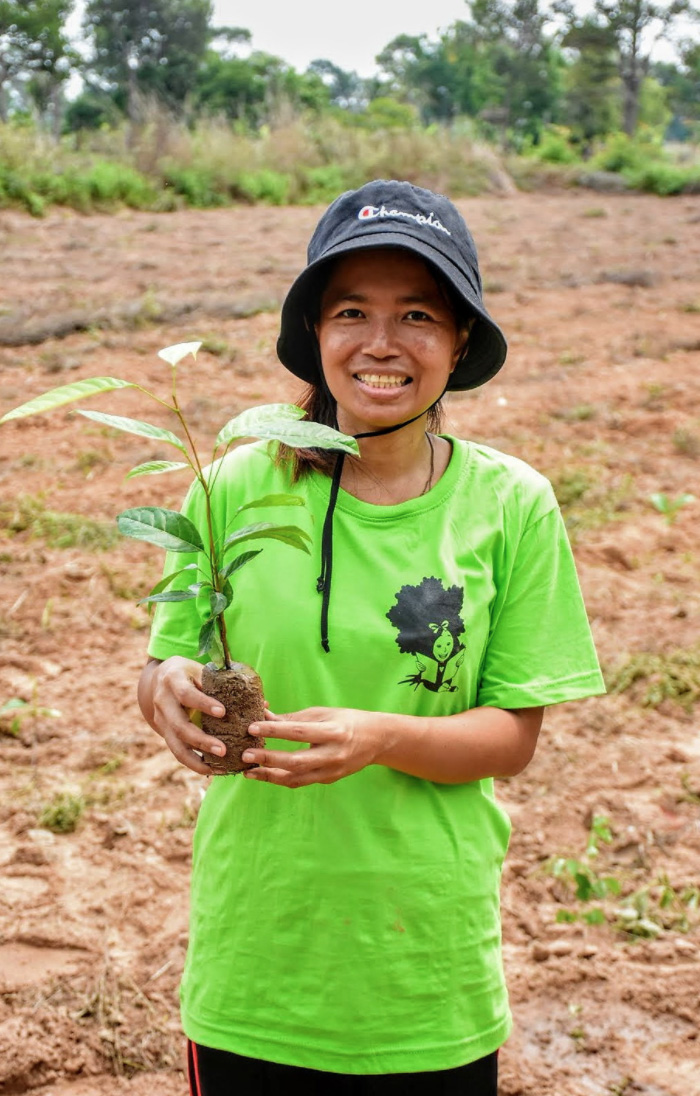 The Million-Tree Challenge
Slide invites all our customers to join us in this endeavor. Here's our proposal – Slide will donate one tree to be planted for every online order you place direct with Slide through our website, www.slideproducts.com. In addition, we are providing our customers with the opportunity to also have a tree planted for a $1.00 donation.
Michael Muth, President and Sales Manager, is excited about this opportunity. "A partnership with a great organization like One Tree Planted is just another small step we can take to make a difference in the fight against deforestation and global climate change."
Slide started implementing the donations in January, 2022. Let's all continue to take tangible steps so together we can make a big change.
For more information about One Tree Planted, please visit their website.
Find out more about Slide's overall commitment to the environment.
We are grateful to the customers who have unselfishly matched our donation by planting a tree of their own! Since January 2022, Slide and our customers have donated 2,244+ trees.