September 21st, 2022
Slide's product experts attend numerous tradeshows. These events provide ample opportunity to speak to people in the field – hear what's working, where there may be concerns or just talk shop in general. At a recent Detroit molding plastics show, a large auto parts manufacturer rep approached Slide Factory Rep Juan Grino and mentioned that he was having issues with their current purging method.
The trade show attendee had a familiar story – purging the barrel seemed to go according to plan, but dark color residue would inevitably remain in the manifold, hot runner or valve. When the need to run lighter colors followed, specking and streaking was a continual problem and the scrap rate became so high that they stopped counting the waste. This factory was in Alabama, so Juan contacted Slide's "Connoisseur of Clean Molds" Brian Bullard to provide assistance.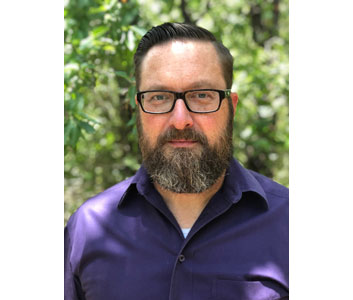 Brian is our industrial abrasives specialist and covers the "southern belt" for Slide. Next trip out in the Birmingham area, he made an appointment with this customer and was accompanied by one of our valued distributors, Heat Tech rep Joel Carter. They met with the senior process engineer who had a molding machine up and running using the same black resin that had caused the post-run purging challenges. This facility houses around 35 molding machines that are meant to produce parts for the interior panel of car doors. The ongoing difficulties put the purging costs through the roof.
Brian suspected the problem was chemical in nature. Successful purging is achieved by adding agents that bond with the resin to remove it from the machine. It sounds like a simple progression, but the purging particles also have to be small enough to reach every crevice where resin can "hide".
Brian surmised that the glitch was caused by the competitors' cleansing compound. This current formulation possessed too large of a molecular structure to reach those tiny spaces. After that happens, speckling and marking is not only unsettling, but can create an excessive amount of lost time and revenue while removing any unwanted debris.
Once the barrel had been cleared of any remaining black resin, Brian decided to try Slide's Econo Purge, which thoroughly clears manifolds with gates as small as 30/1000 of an inch. This formula was specifically developed to reach and easily clean screws, barrels, heads and dies.
Once they introduced this purging compound and ran it through the whole system the magic happened. The lighter resin was subsequently added, and to the customer's surprise, there were only five scrap parts remaining! They were highly satisfied and wanted to order a Gaylord of our product on the spot.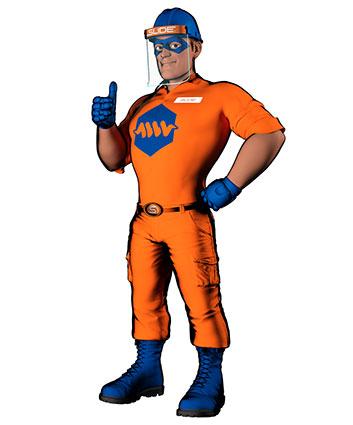 Brian enjoys the ability to help someone on the manufacturing floor. "Having worked in this field for as long as I have, I've had the pleasure of assisting customers all over the country. It's wonderful to be able to apply my knowledge to help solve problems in a variety of industries. Resolving issues and saving customers time and money is a win for all of us."
This is yet another example of why we offer Slide's Top Tier Service program. We know our customers take pride in their products and we enjoy helping them optimize their production.
If you have questions or concerns, or just want assistance with finding your perfect Slide product match, please reach out to our highly skilled reps.