TAKE IT TO THE NEXT LEVEL
Optimize Cycle Times & Maximize Molding Performance
Mold more parts, quickly clean and protect molds and eliminate defects, specks and streaks with smart, productive formulations for plastics processing and mold making.
Read More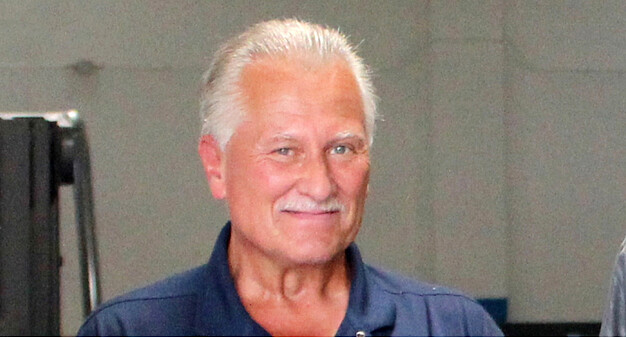 Talk to a Slide
Factory Expert
Get answers from our team of specialists. Call (800) 323-6433, use our contact form, or send an email.
Place Your Order
Find a distributor or shop our online store.
Questions? Talk to us or use our Switch Tool to upgrade to a Slide product.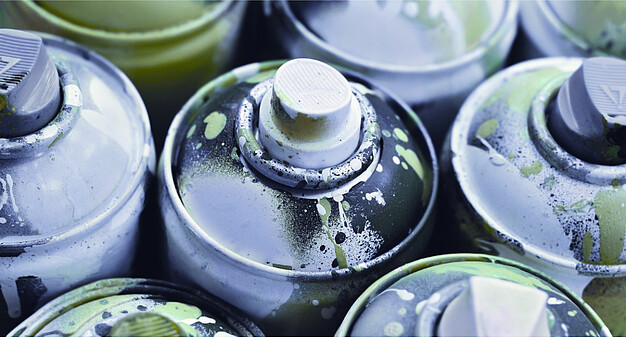 Reduce Hazmat
Disposal Costs
Return your used Slide cans to us for processing and eliminate your hazmat disposal fees
Solutions for Your Plastics Processing & Mold Making Problems
HOW WE WORK
Supporting Your Business
Solutions for
plastics processing
Optimize your cycle times, reduce waste, eliminate defects and maximize mold life.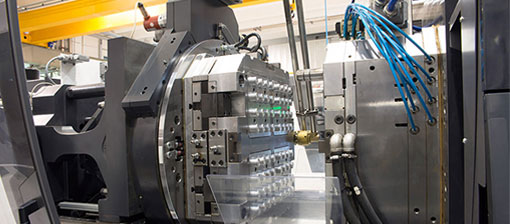 Solutions for
mold making
Quickly clean your molds, protect them from rust and ensure smooth performance.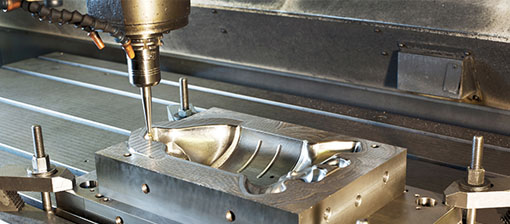 Aerosol and liquid
filling services
Get the can filling and packaging you need for your solvent and propellant-based formulations.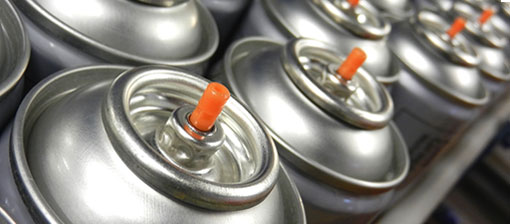 Easily upgrade to a Slide mold release, mold cleaner, rust preventive, grease or other formulation to replace your existing product.
Need advice? Talk to an expert at 1-800-323-6433; Chat or contact us.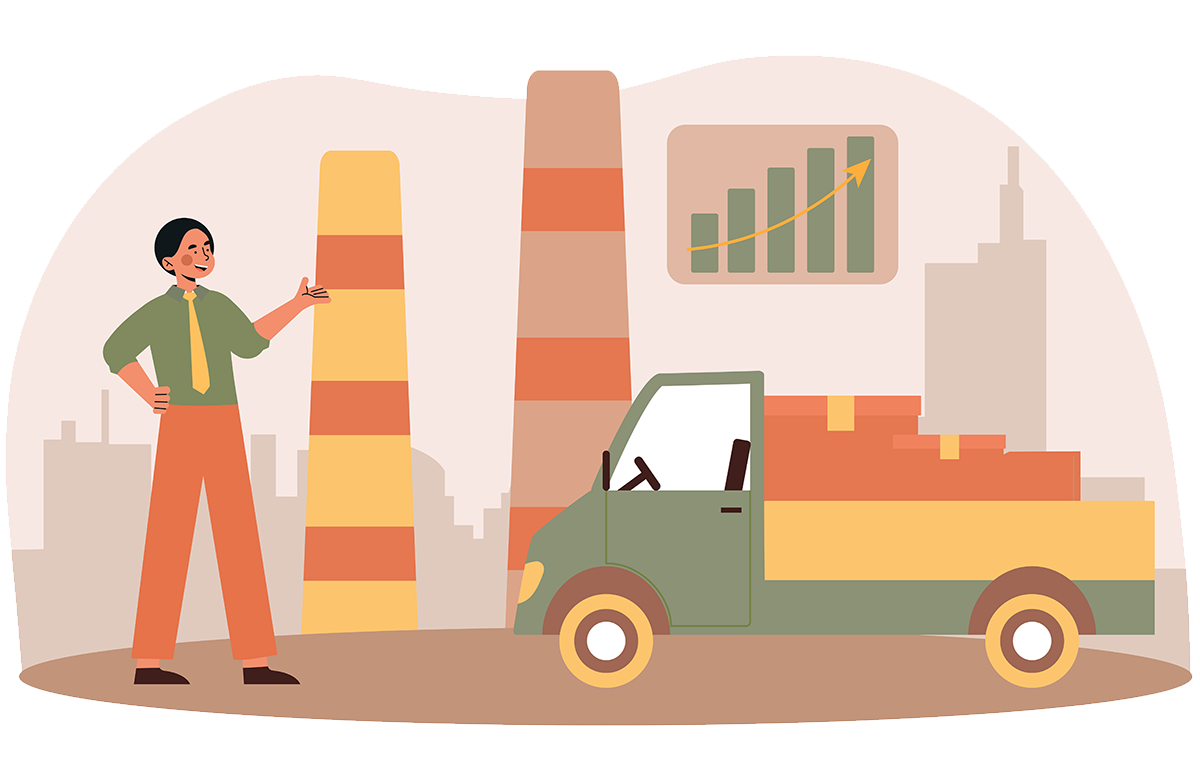 PLASTICS PROCESSING
U.S. Manufacturing Positive Outlook for 2024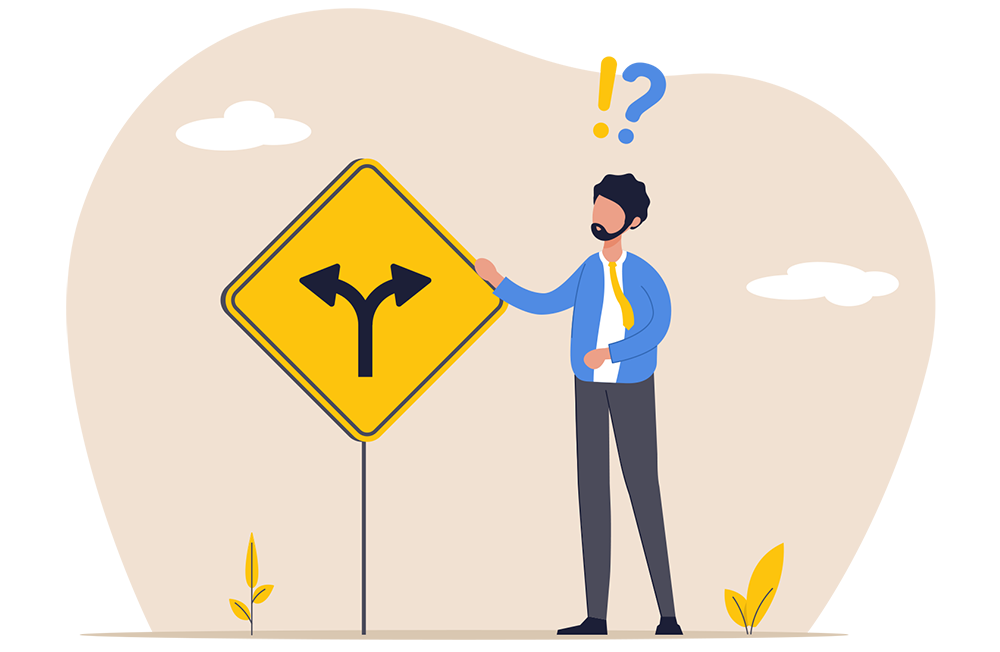 MOLD MAKING
Choosing the Best Mold for Your Application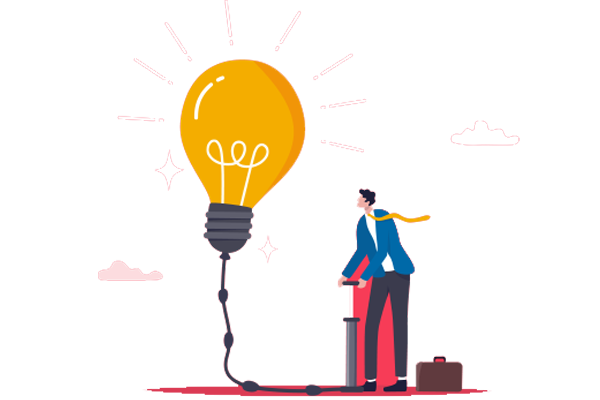 PLASTICS PROCESSING
Manufacturer Creativity In Injection Molding